24 hours notice required for all Graze Box orders. Available for delivery 7 days a week!
We offer Grazing Boxes, Boards, and Tables to suit your every occasion!
"A True Taste of Luxury."
Add A Little Something Extra
All add-ons for our Graze Tables are available at checkout!
Include a handmade personalized card, or add extra charcuterie, extra cheese, or our signature Graze Honeycomb!
We are pleased to offer Eco-disposable cutlery and serveware as add-on to our Graze Boxes, Boards, and Tables.
These beautiful pieces can be used alongside any Graze Box, Board, or Table, and will add sparkle and glam to your next gathering!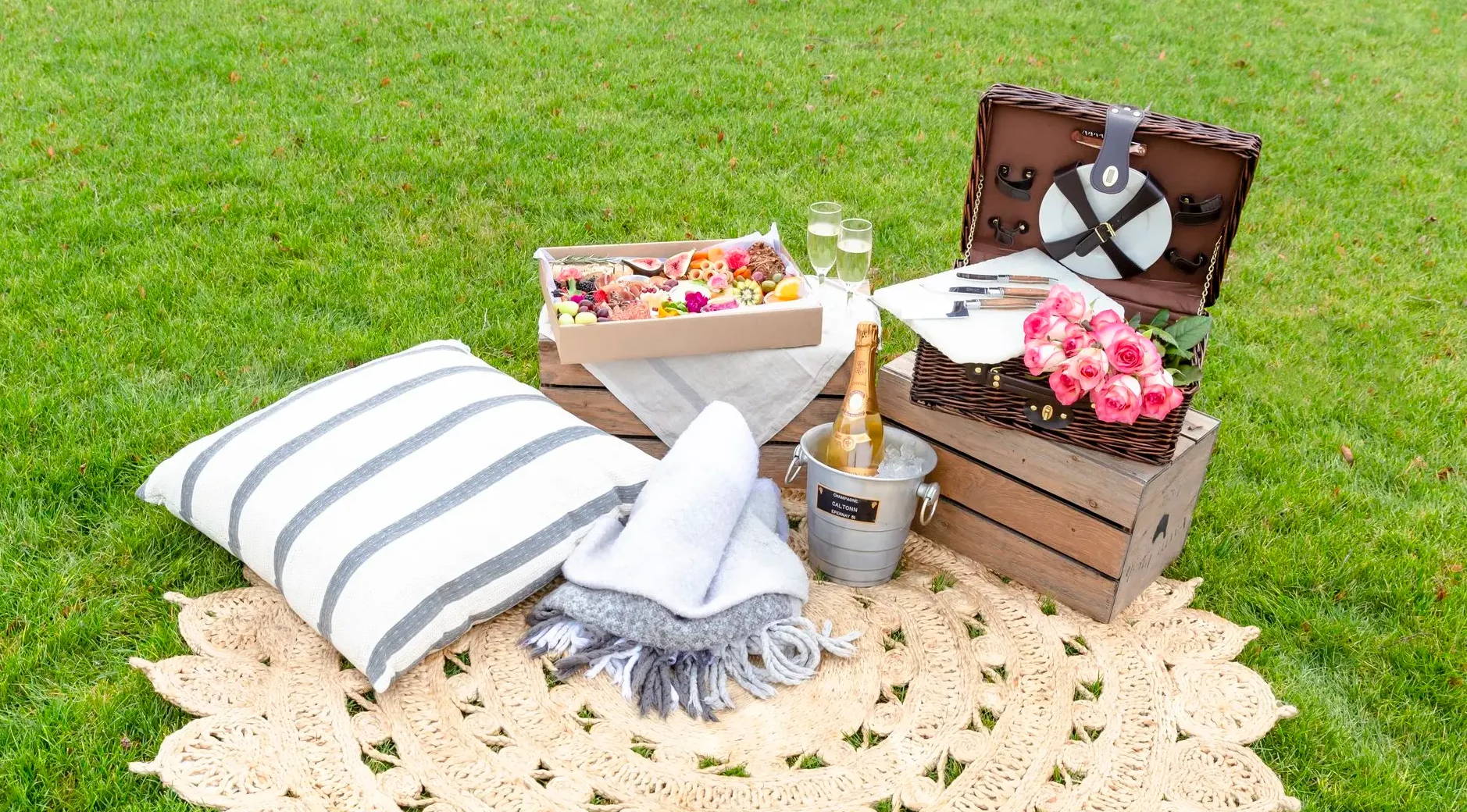 "Great things are done by a series of small things brought together"

Clients We've Worked With